Why Choose Cat?
Beautiful Long Wear

Our Makeup and Skincare is sure to last you a full day without any wear…It wears on, not off!

Look Years Younger

Mature Skin is our expertise!

Integrity

Made in the USA with the highest quality ingredients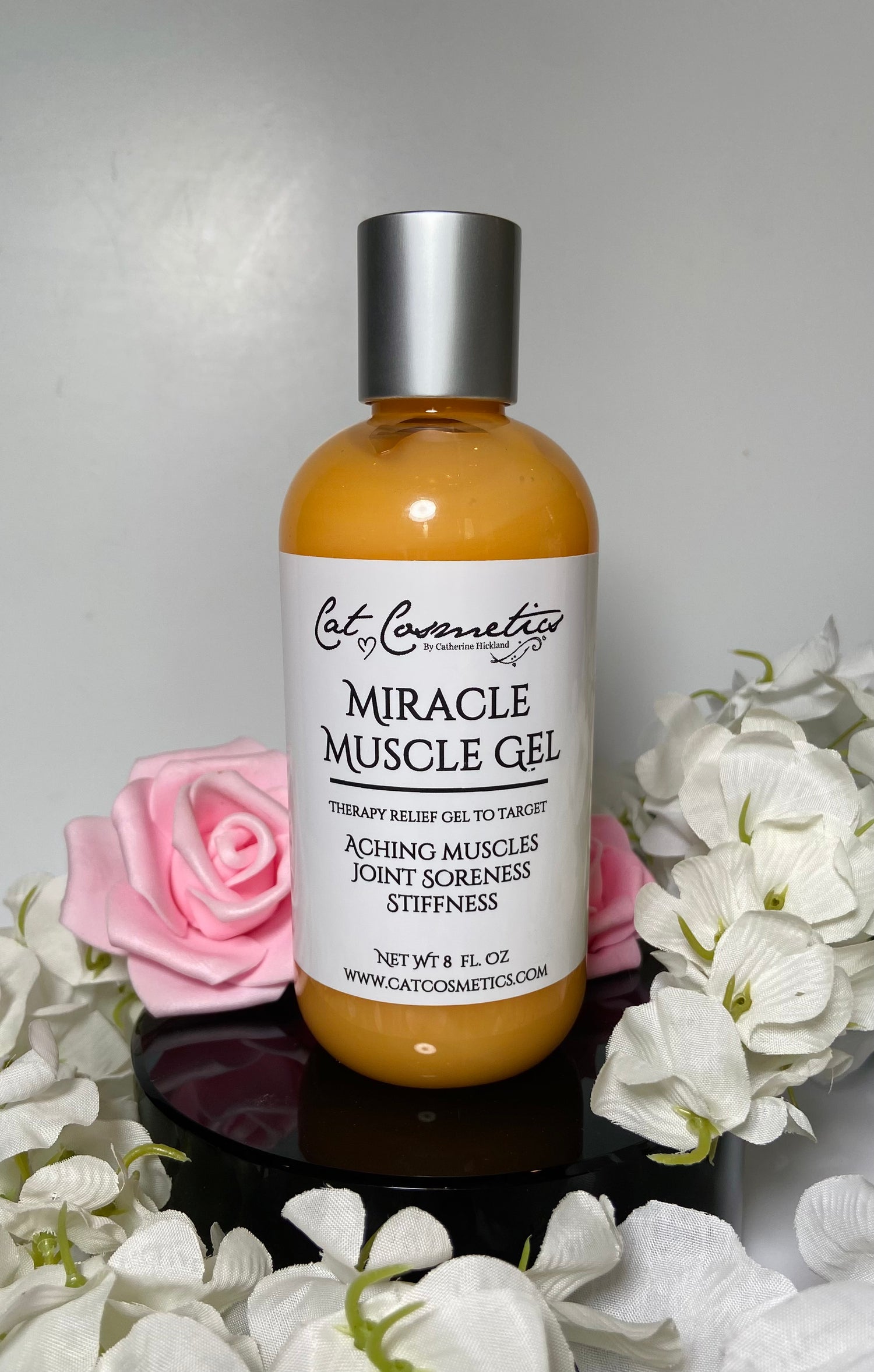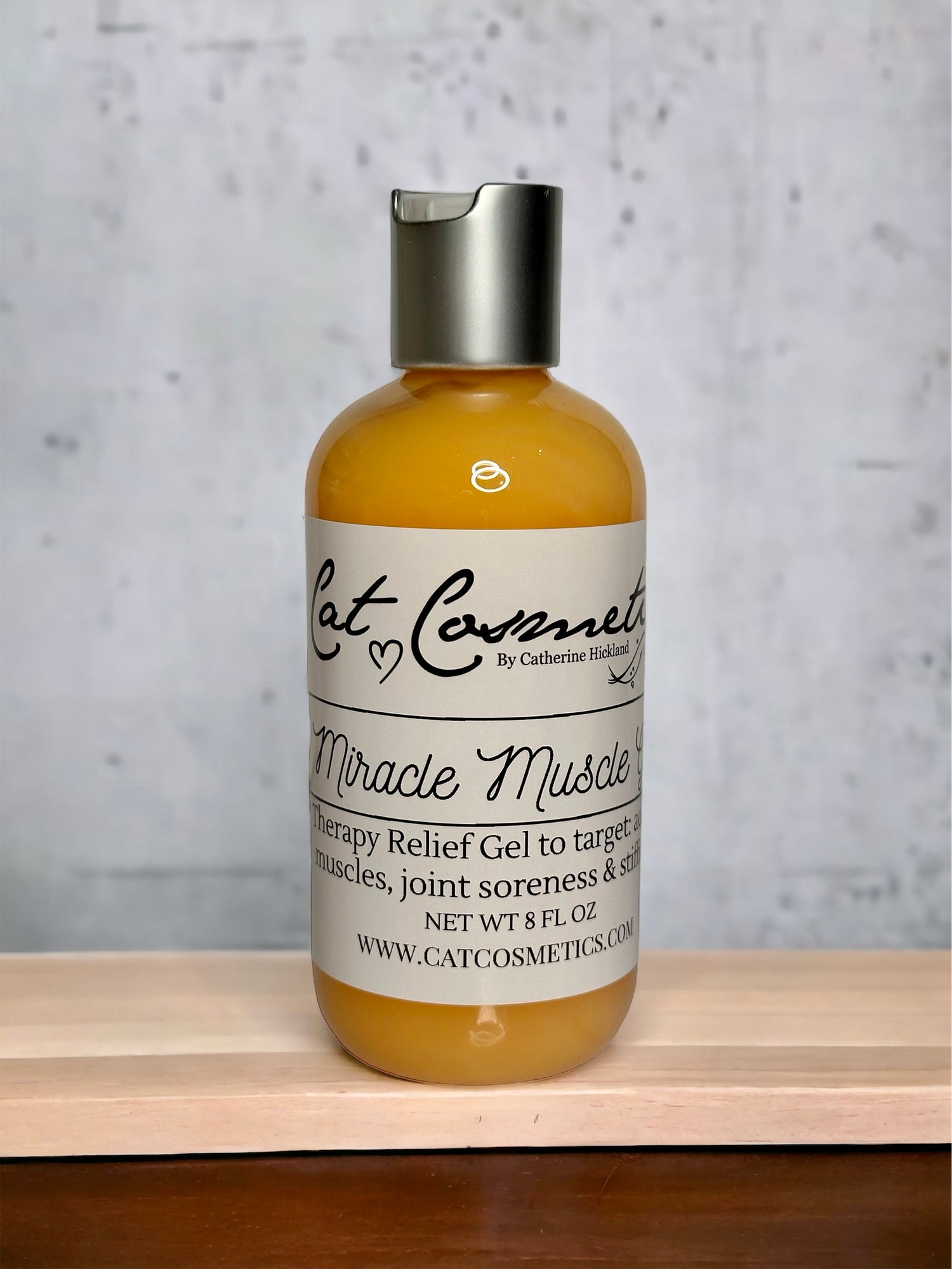 Our Must Have Product: Cat's Miracle Working Muscle Gel
When I first tried this Muscle Gel, I knew I had to share it with you! Since my line is made for those of us who gratefully are of a certain age, lets live gracefully and with less pain!
Shop Now!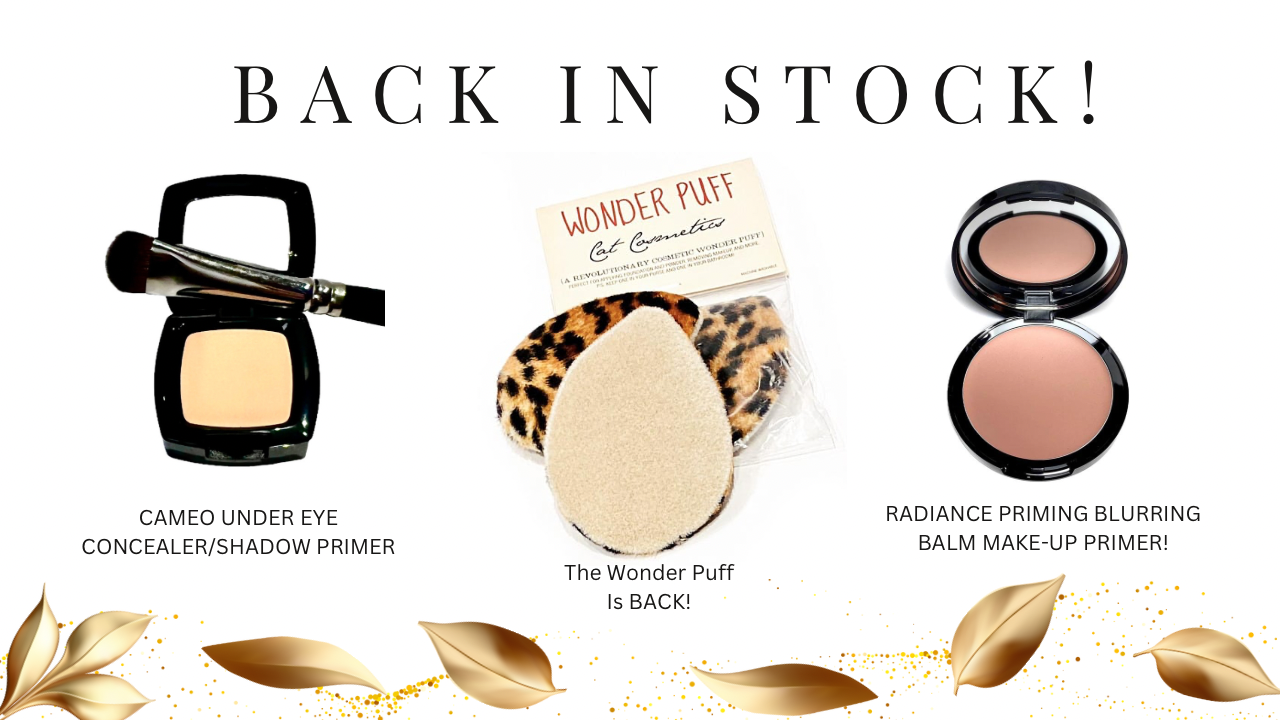 Quick view

Under Eye REFILL Concealer/Shadow Primer/Highlighter In 'Cameo' (No Brush)

Regular price

Sale price

$45.00
Quick view

Wonder Puff Applicator

Regular price

$0.00

Sale price

$16.00
Quick view

Radiance Priming Blurring Balm Make-up Primer! BACK IN STOCK!!!!

Regular price

Sale price

$35.00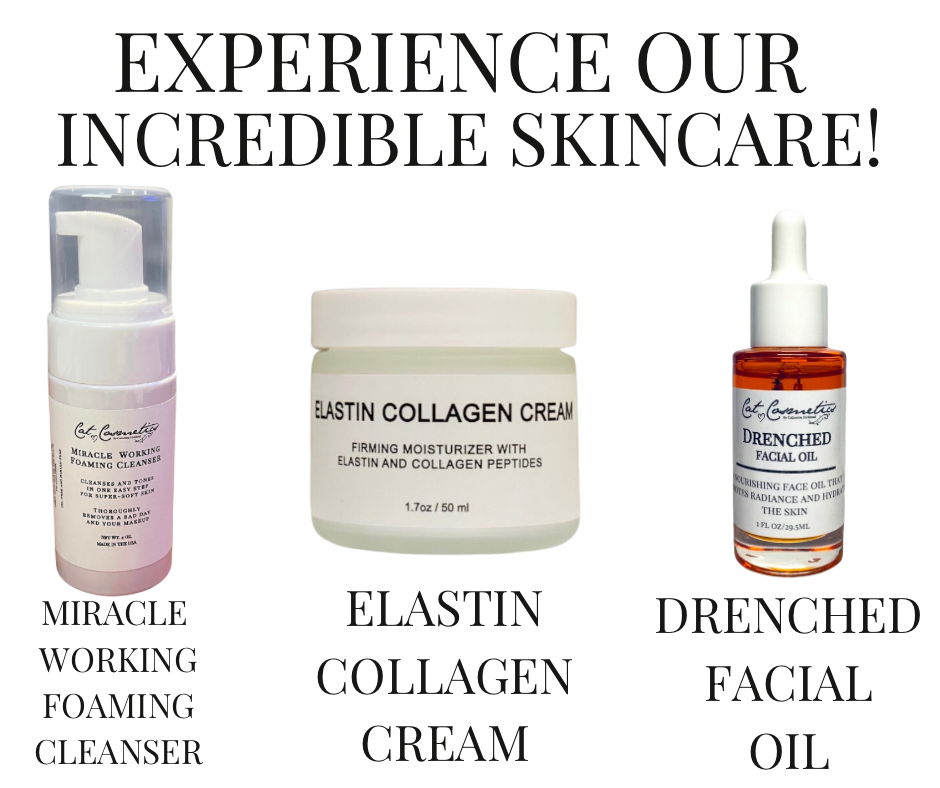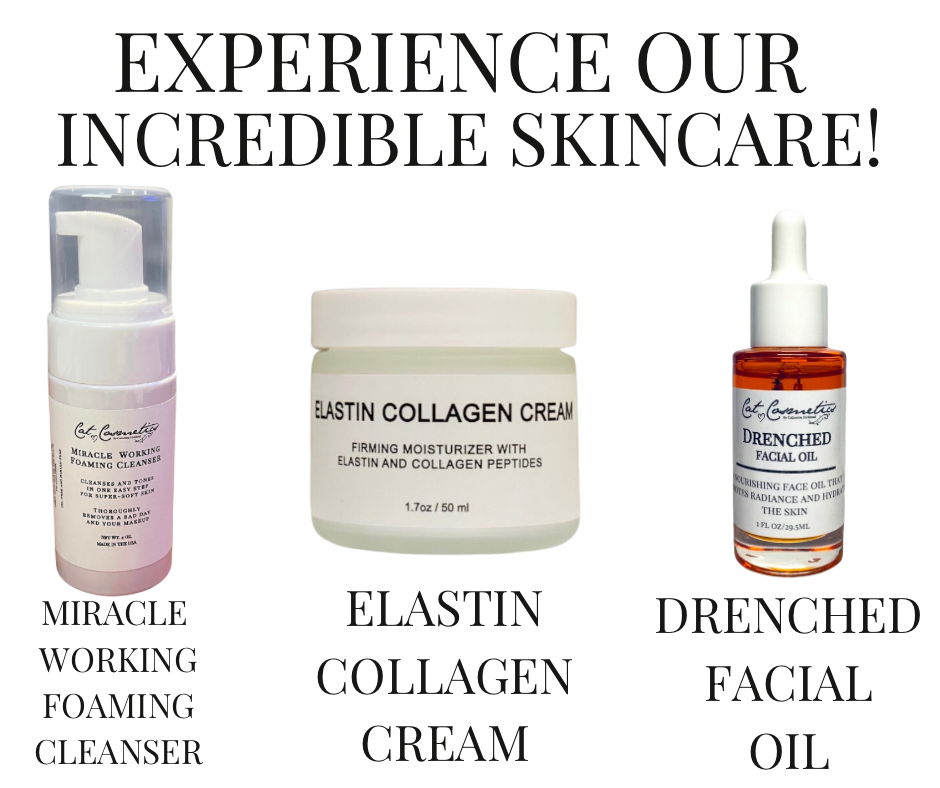 The best
Check out our Phenomenal Skincare Collection
Discover our magnificent skincare line, the best products to restart and refresh your skincare and beauty routine. You deserve it!
Shop Now
Shop by Collection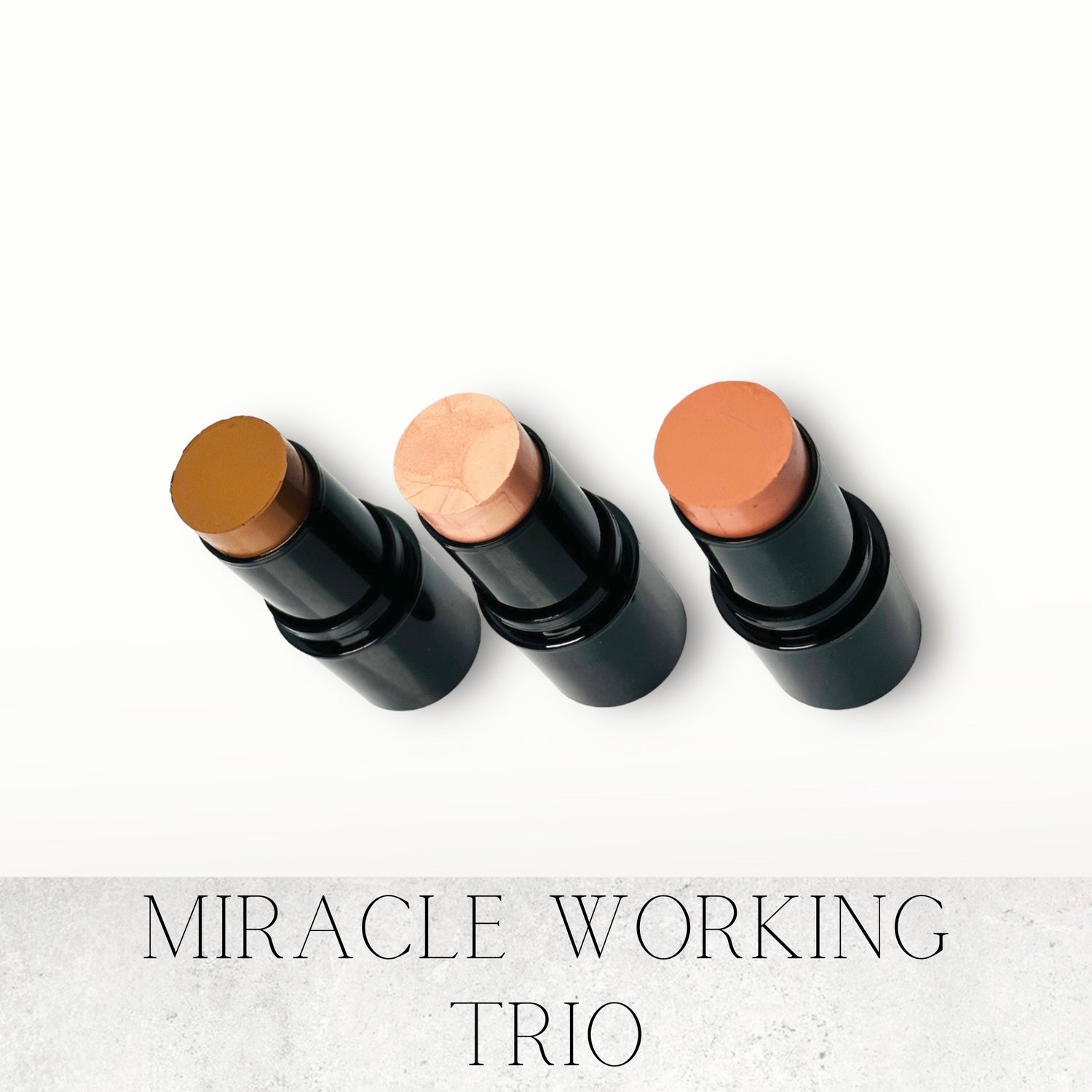 Quick view

Miracle Working Color Stick Trio with Brush! NEW

Regular price

Sale price

$90.00
Be Special, Be Yourself
Miracle Working Color Stick Trio
What Clients Are Saying
Catnip Bronzer & Whiskers Blush

Wow! Catnip Bronzer and Whiskers Blush are the BEST duo I've ever had! My face looks so pretty and natural all day long!

Natalie Rose
Elastin Collagen Cream

I use this cream on the nights I don't use Retin-A. It keeps my skin moisturized, evens my skin tone, and plumps up my skin!

Mary Brennan